SpiroChem goes beyond traditional C-H activation and uses radical chemistry, photoredox catalysis and electrochemistry to develop late-stage functionalization strategies.
Photochemistry, with all wavelengths from broad UV to broad white, enables efficient and regioselective late-stage functionalization.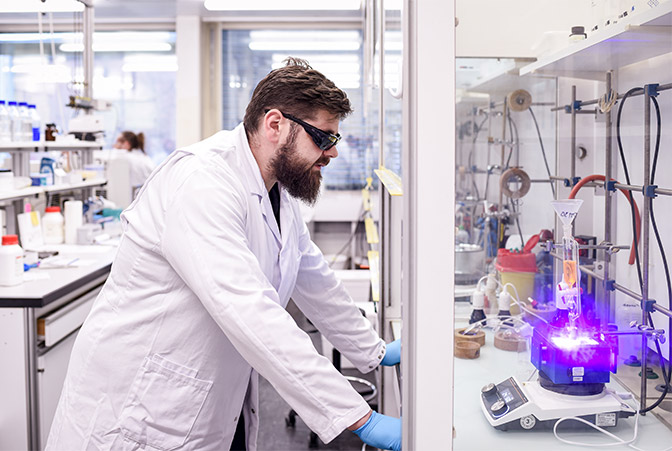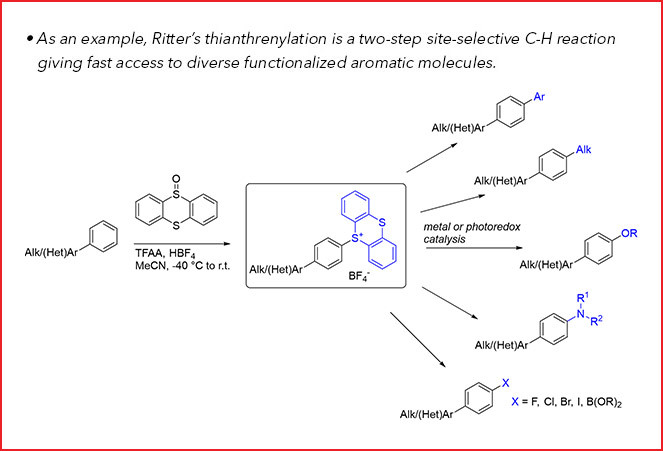 Electrochemistry enables regioselective C-H functionalization of sp3 compounds. This technology is powerful for medicinal chemistry projects to accelerate and strengthen SAR but also in Fragment Based Drug Design to support fragment expansion.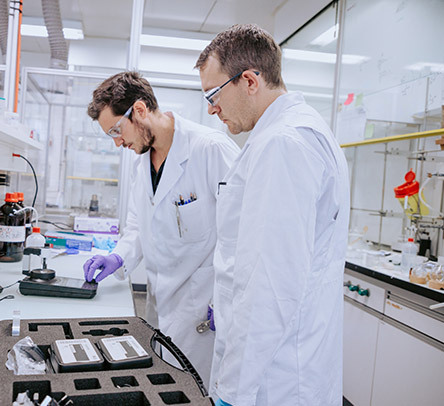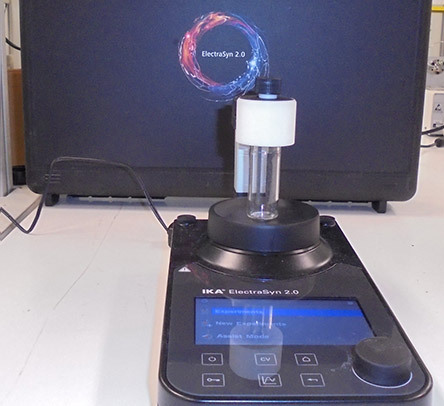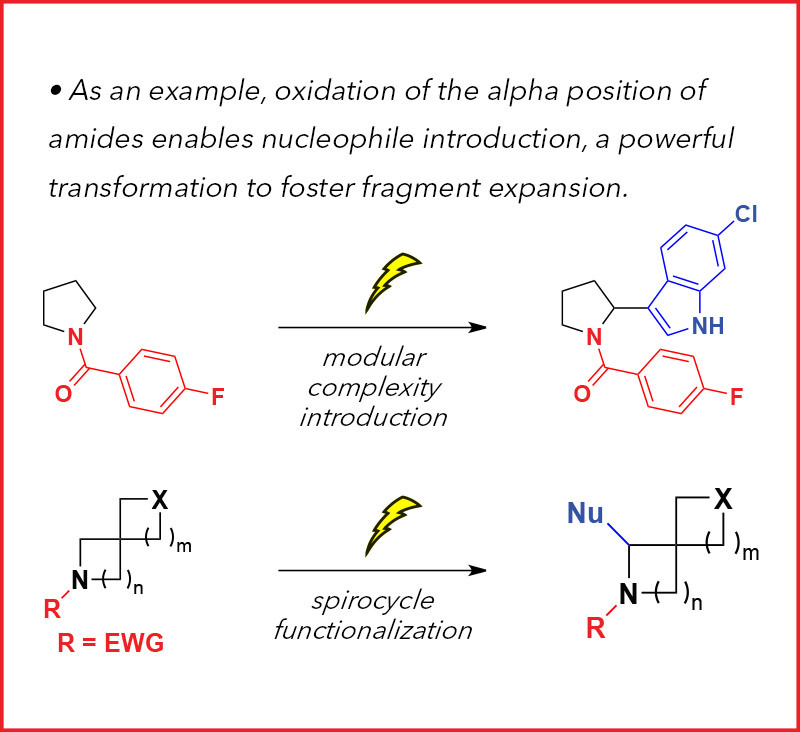 For more information, please contact Laurence Jung at laurence.jung@spirochem.com