SpiroChem has long expertise in supporting process chemistry activities by collaborating with CMOs/CDMOs and CMC leaders.
Thanks to unparalleled synthetic skills and deep knowledge, SpiroChem chemists bring highly productive support for :
Synthesis of impurities
Impurity profile elucidation
Understanding of the mechanism leading to the formation of impurities
Suggestion of alternative conditions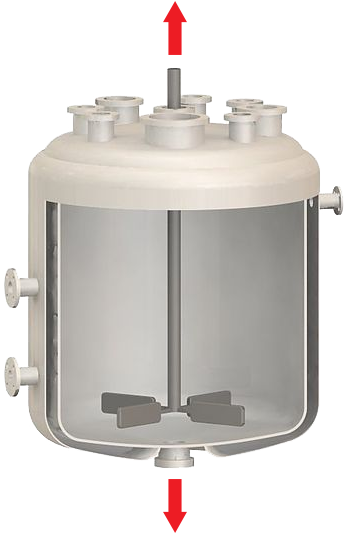 Synthesis of reference compounds
Preparations of labelled compounds
Synthesis of by-products of API for analytical purpose or tox studies
Preparation of early tox supplies
We will be happy to support you on your route scouting projects.
For more information, please contact Laurence Jung at laurence.jung@spirochem.com.